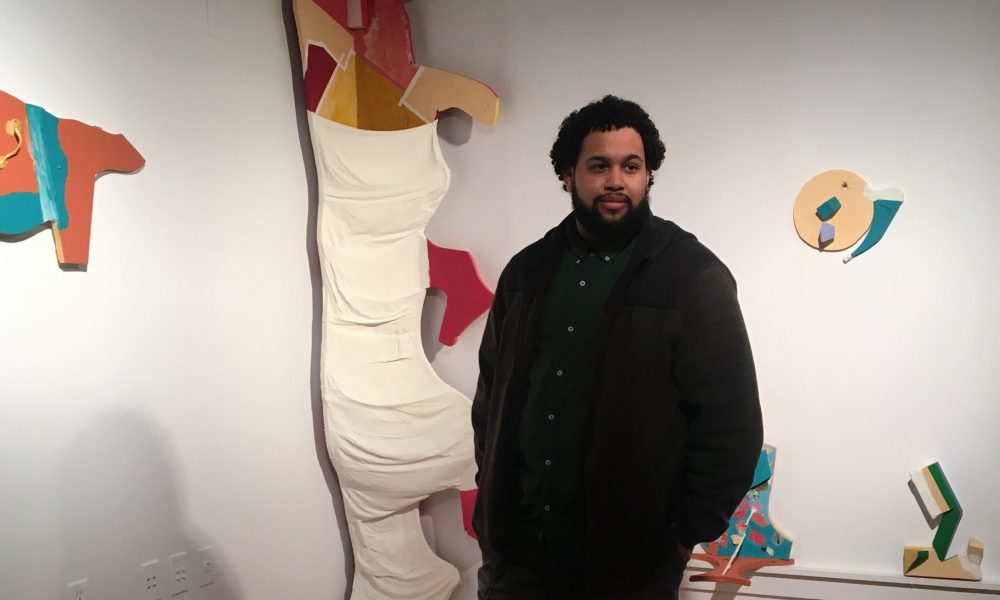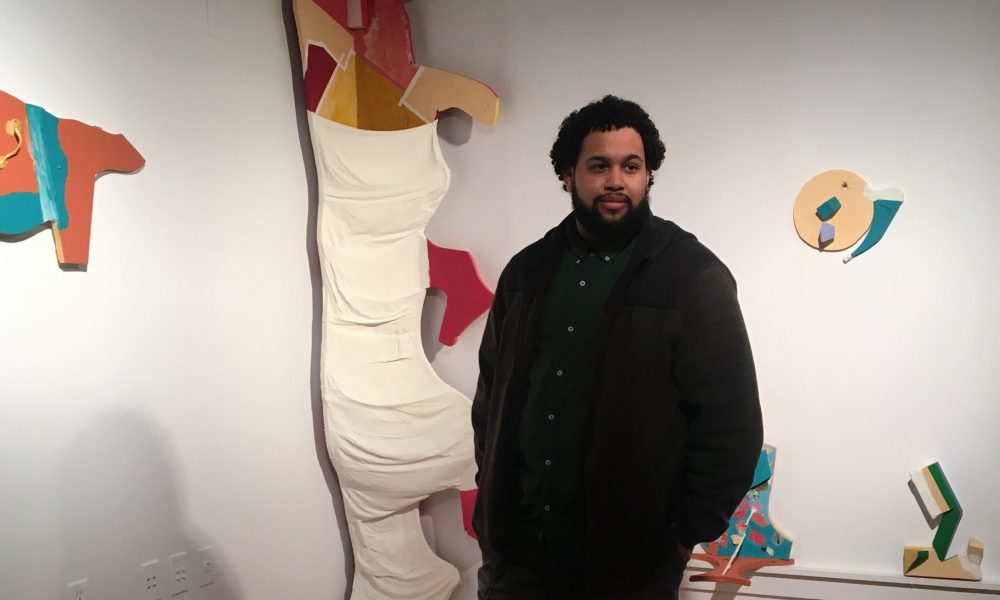 Today we'd like to introduce you to Ariel Baez.
Ariel, we'd love to hear your story and how you got to where you are today both personally and as an artist.
Born and raised in Roxbury, MA to Dominican parents. I attended BPS (Boston Public Schools) up to the twelve grade and then spent my undergrad years at Denison University in Granville, OH. I, like many other inner-city students, had the opportunity to attend college on scholarships, specifically the Posse Foundation Scholarship and the Bill Gates Millennium Scholarship. While at Denison, I struggled with finding a field of study I was enrolled in the STEM program and on the pre-med track my freshmen year but decided that it wasn't for me. I was spending hours on assignments or research questions and dreaded every minute. I realized that I preferred creating art and no matter how long it took I loved every second of it. Working with clay and hand-molding became therapeutic for me at a time when my stress levels were high. The art that I created became a voice and confidence booster for me. Around this time, I decided that majoring in studio art was the best decision for me and soon after, the four years flew by, and I graduated in May of 2016. The same year during the fall, I attended the MFA program at the School Museum of Fine Arts at Tufts, and I can assure you that as I grew as an artist. Before entering the MFA program, I was creating art for the sole purpose of aiding individuals who didn't have a background in the arts. I wanted these people to see my work and understand that painting can and should be far removed from the traditional. My paintings were 3D, as well as, freestanding, and instead of a canvas I used wood. I would shape the wood into organic forms and paint freely and abstractly. I looked towards Cordy Rhyman, Dona Nelson and Richard Tuttle. In graduate school, the work became more political and less abstract. My MFA thesis focused on police brutality and the injustices done onto Black and Brown bodies. The work lives in digital form and re-tells the encounters that People of color have and are currently enduring. I graduated from the program in 2018, I'm currently relaxing while trying to figure out what career path to fall into. I have always been drawn to museums because of the historical presence that it gives off. Nothing beats walking into a museum and seeing artifacts and objects that were created hundreds of years ago, at some point, those objects were the pinnacle of art. As of now, I am working on a series in which I map my parents travel from the Dominican Republic to Boston. In light of what is currently happening in our country, I'm finding that it's important to share and express as much immigration stories as possible; not to look for compassion from those who see otherwise, but to show those who are looking and watching that we are here. For this series, I decided to go back to painting and abstraction and focus less on the digital.
We'd love to hear more about your art. What do you do you do and why and what do you hope others will take away from your work?
I consider myself a mixed-media artist, I am traditionally trained in painting but I have moved away from that. My early works are paintings but do not live on canvas, instead I create cut-outs of wood, or shape the wood into organic shapes and paint on that instead. The final product either lives on the wall or is freestanding. These works tend to be more abstract and loose creative ideas versus the work that I have created in the last two years. I have experimented with both performance and video performance and I find it easier to get my thoughts across within this medium. My video works are more political than the abstract ones and that's how I like to keep them. For the abstraction, I really want the viewer to understand that art, specifically painting, can and should be freely. We are far removed from the traditional landscape or portraiture works that were so captivating year ago. I find the work of Cordy Rhyman and Dona Nelson to be really compelling, here both artists are using abstraction to clash with the traditional, and they're doing it successfully. In the political works, I create them to get a message or a question across that has lingered in my mind; for example, for my MFA thesis, I collected stills and videos of police interactions with Black and Brown bodies and compiled them along with the interactions of police and White bodies. In this video, I show how Black and Brown bodies are dehumanized by law enforcement and how socially acceptable that has become. I show a few second of a dash cam footage in which Dylaan Roof is apprehended in the calmest manner considering that he killed 9 African Americans, while young Black boys and girls are handled with such aggression for merely living. I'd love to find a middle ground between the abstraction and political works but at the moment they live separately from each other. I aspire to reach the creative level of Mike Cloud or William Pope.L
I enjoy experimenting with color, and I like to believe that I have a grasp or understanding of how colors function together. In the last few years, I have been interested in tertiary colors, something about a red and orange next each other speaks to me more than a blue and orange. I tend to work in ephemerality and the final product of any art that I create is documented and continues to live on as a photograph; but the physical art gets reused or repurpose for another art piece. Here, I'm exploring the times involvement with art where I do the opposite preservation. It's ironic that I have a fondness towards historical art or objects but with my own work, I let ephemerality take its course.
The sterotype of a starving artist scares away many potentially talented artists from pursuing art – any advice or thoughts about how to deal with the financial concerns an aspiring artist might be concerned about?
I am currently dealing with financial challenges considering that I just received an MFA. I'd suggest continuing to make work and get to a point where you can sell them, but also apply for residencies, gallery group shows, and volunteer at any art involved event/activities. Being financially stable is great but don't forget to keep your portfolio up to date.
Do you have any events or exhibitions coming up? Where would one go to see more of your work? How can people support you and your artwork?
I have a website and anyone is welcomed to see the work there. The website is (arielbaez.com). Anyone can support my work on my personal Instagram, that is also posted on my website. I plan to reorganize my Instagram to where it becomes a mixture of images showcasing my everyday life, but also my art. I think this will be good in which I can share where my inspirations are being pulled from.
Contact Info: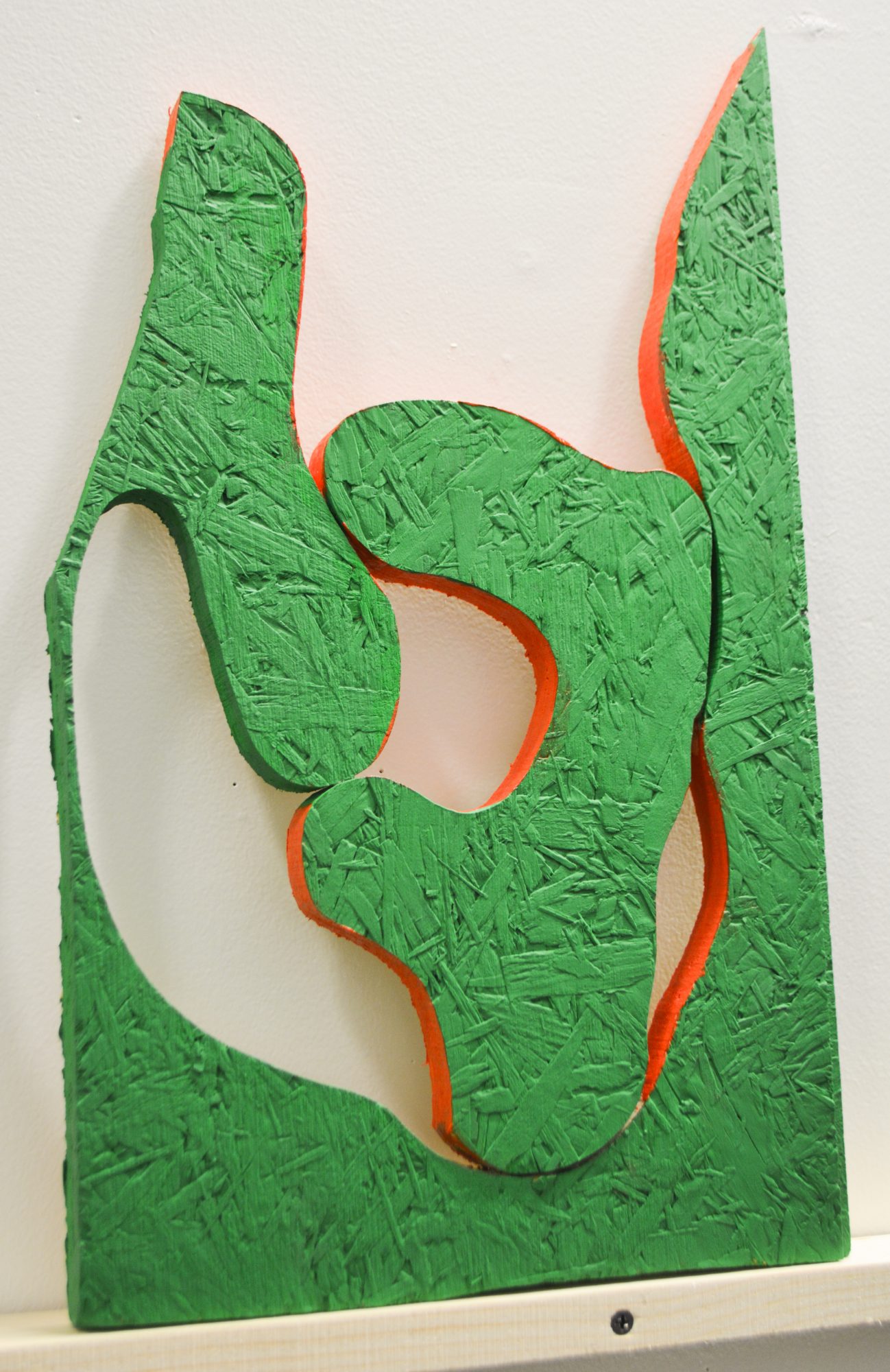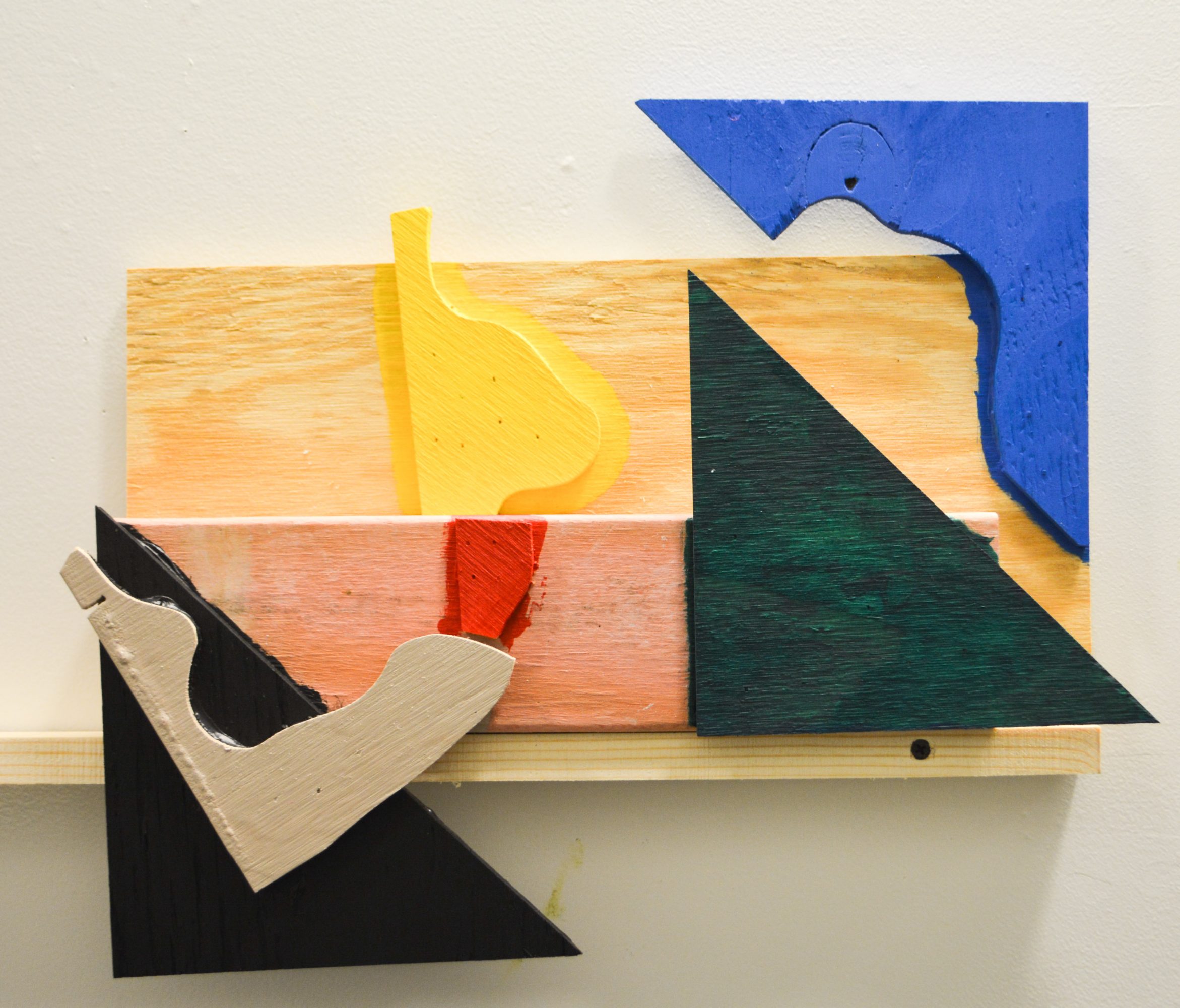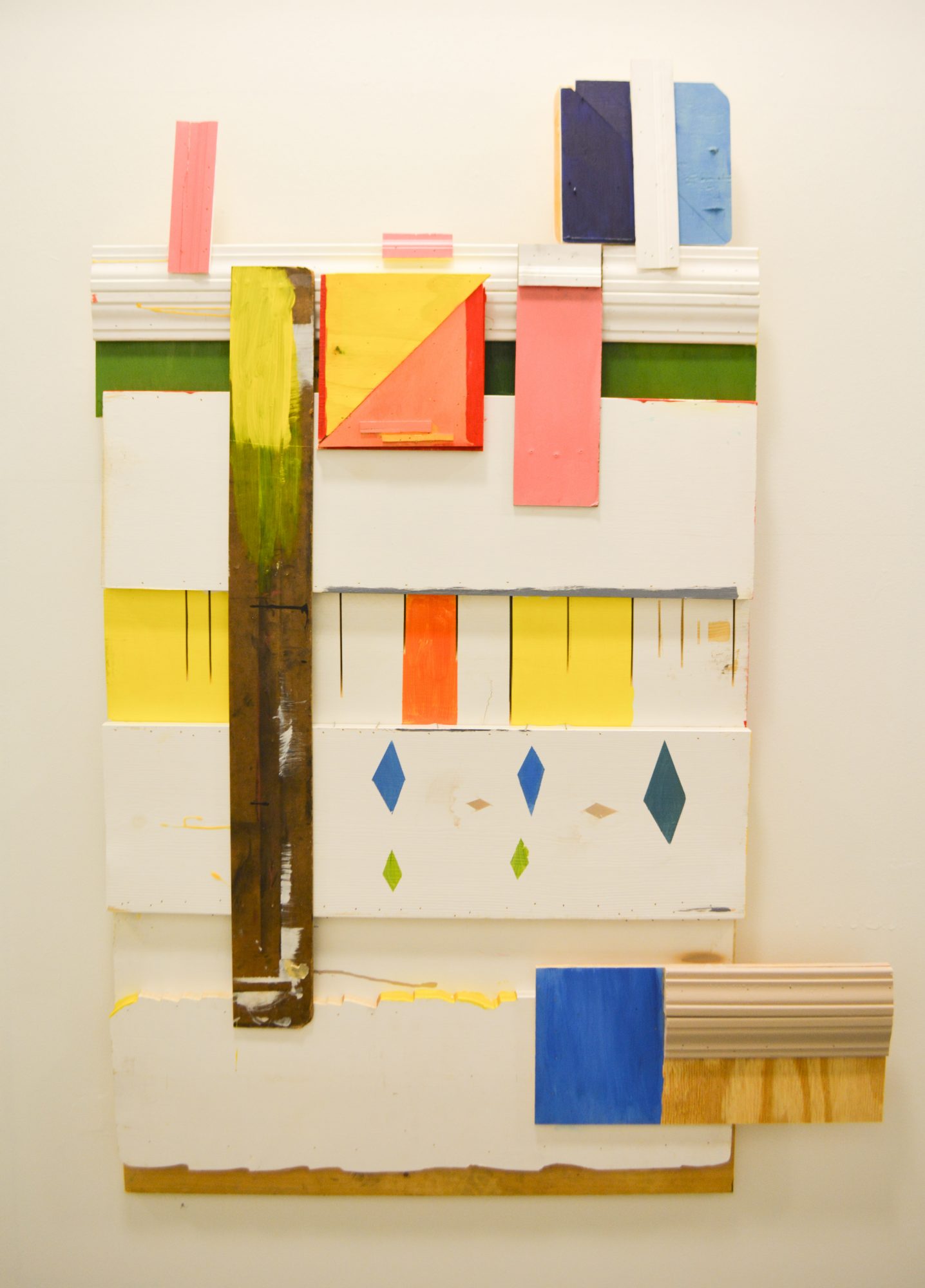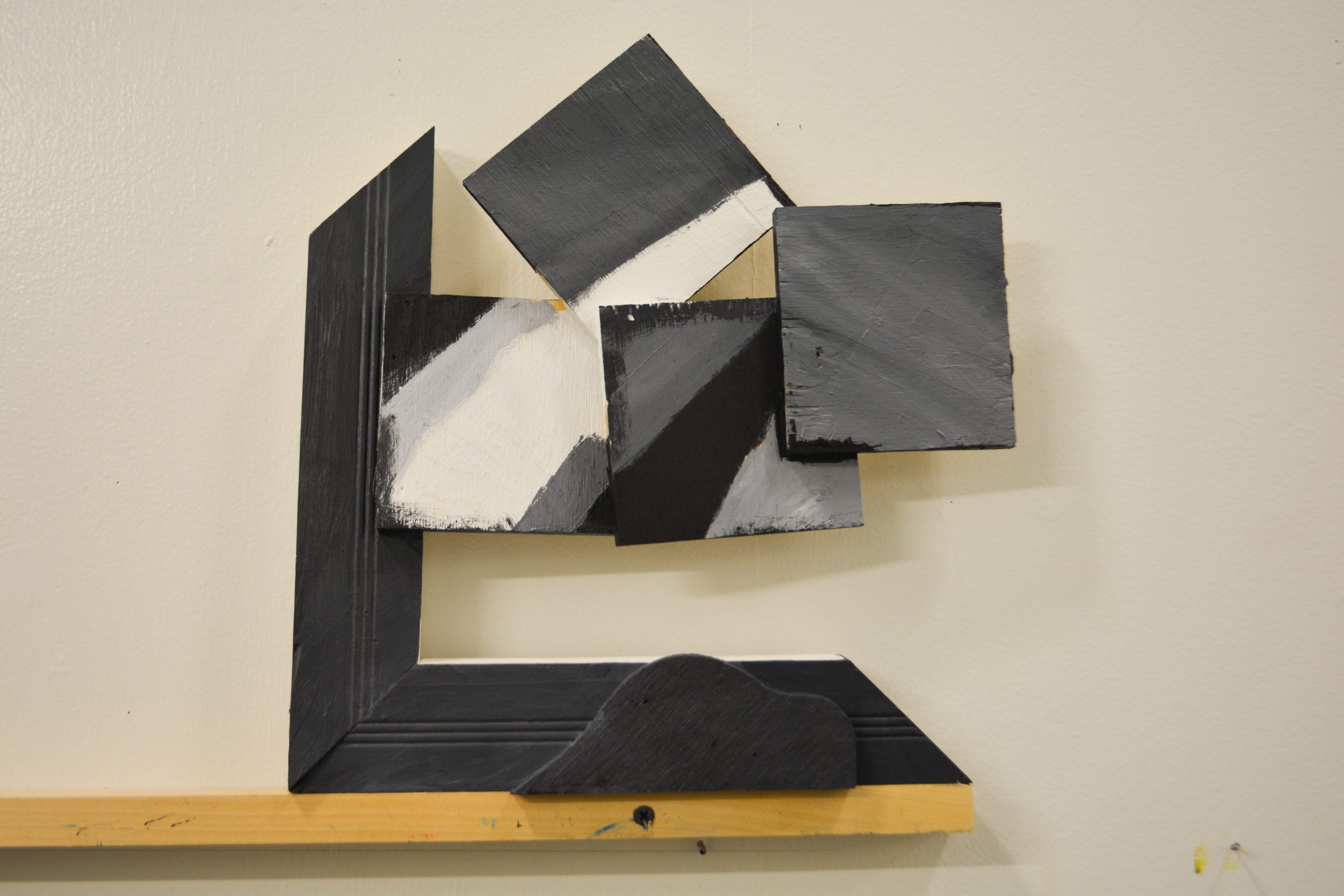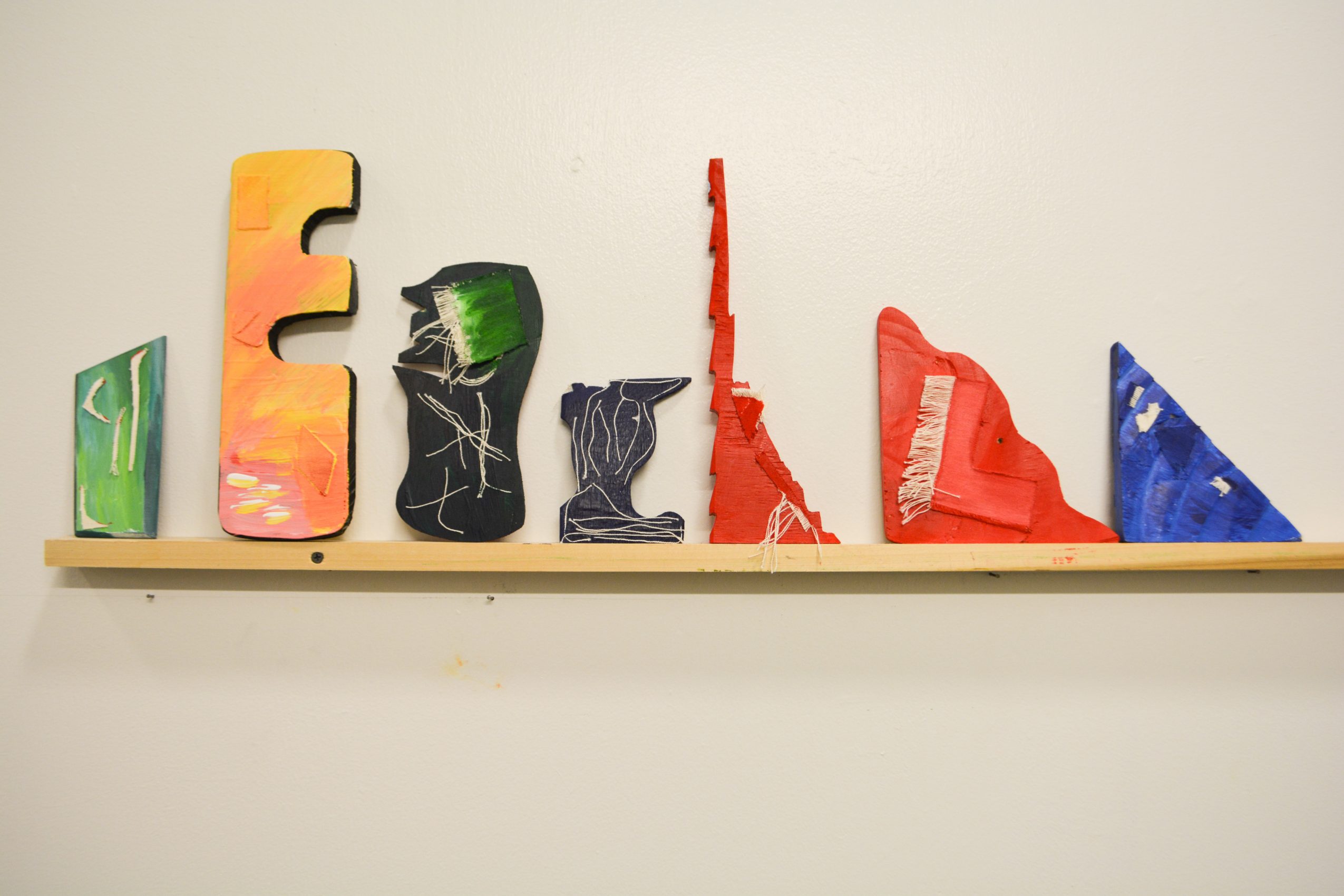 Image Credit:
Ariel Baez
Getting in touch: BostonVoyager is built on recommendations from the community; it's how we uncover hidden gems, so if you know someone who deserves recognition please let us know here.